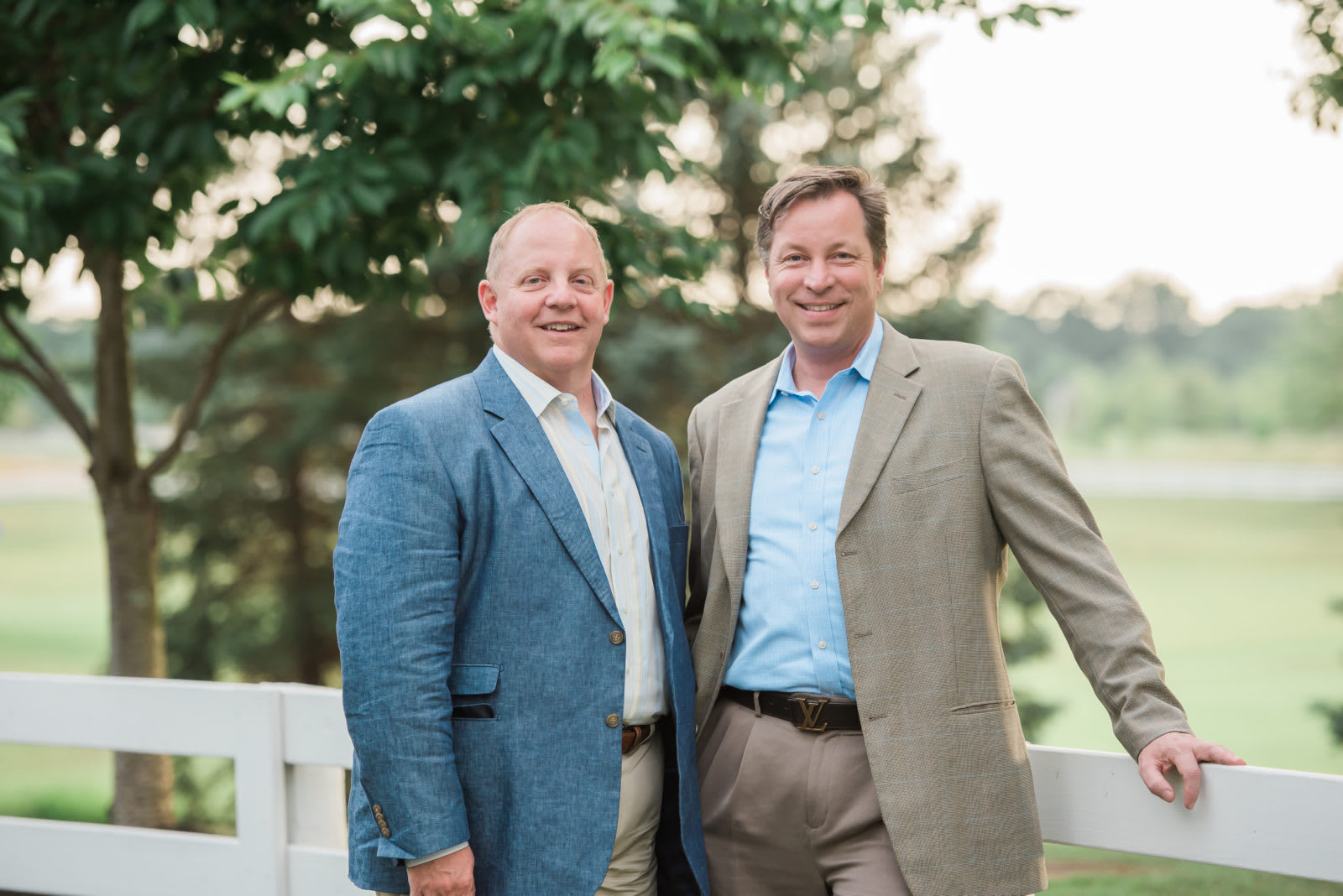 THE JEFF AND NEAL TEAM
Some things are just better together! Founder/Broker
Neal Hauschild
and Managing Partner/REALTOR
Jeff Ramm
have been working in the Columbus real estate market for over 20 years and they truly love it! As longtime residents of Central Ohio, Jeff and Neal have a vast knowledge of the real estate market, the community, and the people who live here. As Jeff says, his "passion for residential design and real estate goes back as far as he can remember," and he and Neal work tirelessly to share that passion with their clients.
Neal received his Master's Degree in Engineering from Duke and his Law Degree from the Ohio State University before serving in the US Air Force during Desert Storm. Clients who have worked with Neal have been blown away by the experience of working with "a REALTOR so well prepared and informed about the details on a property." From the staging to the selling and from the buying to the building, Neal is a successful multitasker. His vast knowledge of all things will set him apart from other REALTORS you may have worked with.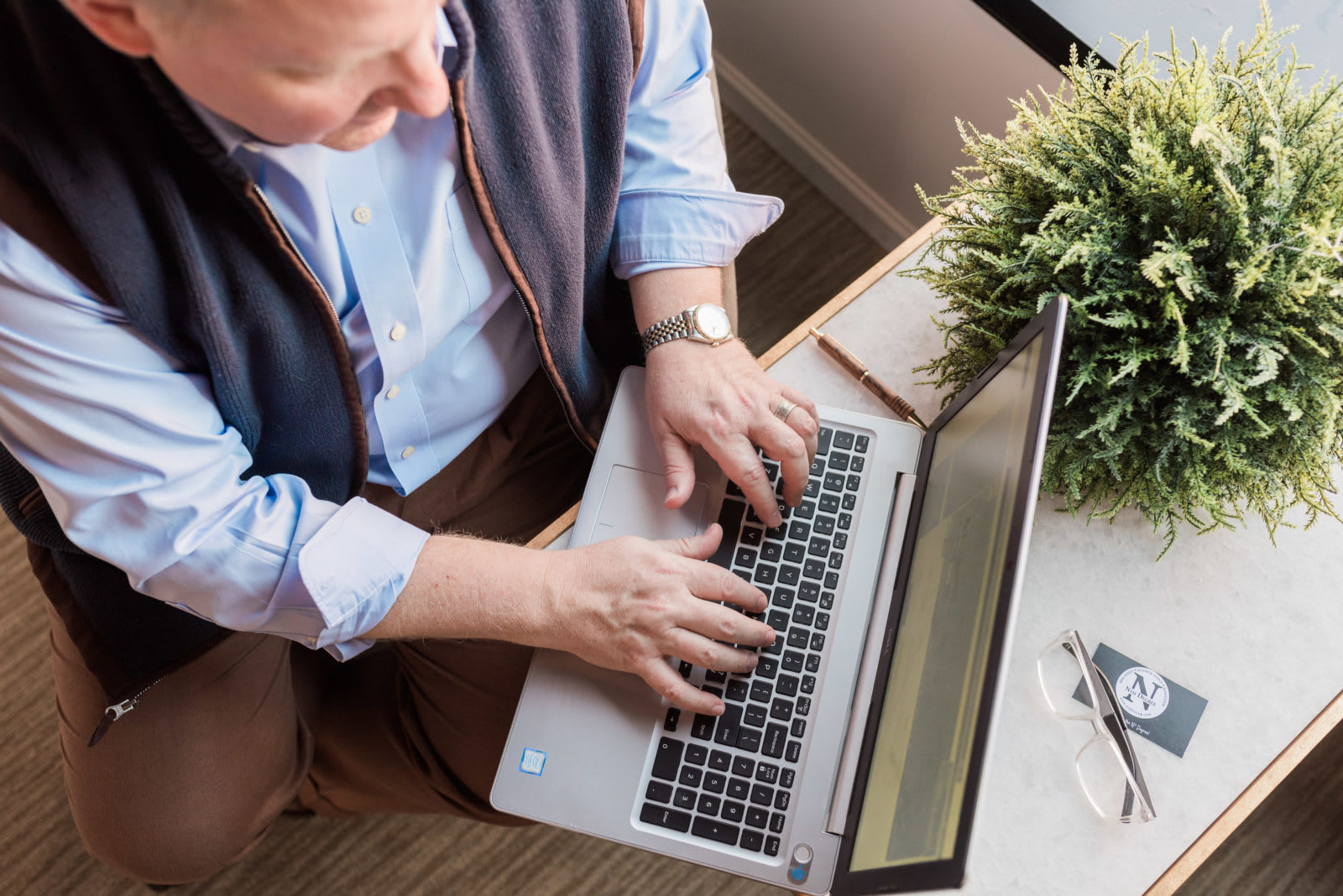 Neal's partner, Jeff, was an Architecture major at the University of Cincinnati and graduated from Kent State University before overseeing Human Resources at a local public company. His years working as a high level manager of people. shows in his absolute dedication to his clients and his commitment to effectively communicating with them. Jeff's clients have found him to be an, "extremely knowledgeable and highly responsive REALTOR." Jeff works with you to make the home buying and selling process smooth and easy.
Jeff and Neal's experience buying and selling properties all across central Ohio, along with the Nth Degree advantage, will help you realize the benefits both Nth Degree and they bring to the table. Together, they have assisted hundreds of clients in buying, selling, building, and renovating homes all across central Ohio.
REAL ESTATE
Nth Degree Realty
is a Columbus, Ohio real estate brokerage firm specializing in residential and estate properties throughout central Ohio. We know that buying or selling your home is about so much more than signing on the dotted line. Our open communication, years of knowledge, resources, and experience have made us award-winning REALTORS across central Ohio. We strive to make the process of buying or selling your home easy and profitable.
RENOVATIONS
Let's build your dream home together! Our construction expertise allows us to provide on the spot estimates to our buyers and sellers when it comes to necessary or desired improvements, saving you time and money. We have our own construction team that we've worked with for years and are dedicated to completing your project on time and on budget. We love working with clients to create the home they've always wanted and working with Nth Degree allows you to be as hands on (or as hands off) as you would like. Our showroom in Gahanna, Ohio is a great place for you to come in and see our building material samples and view our
project images
.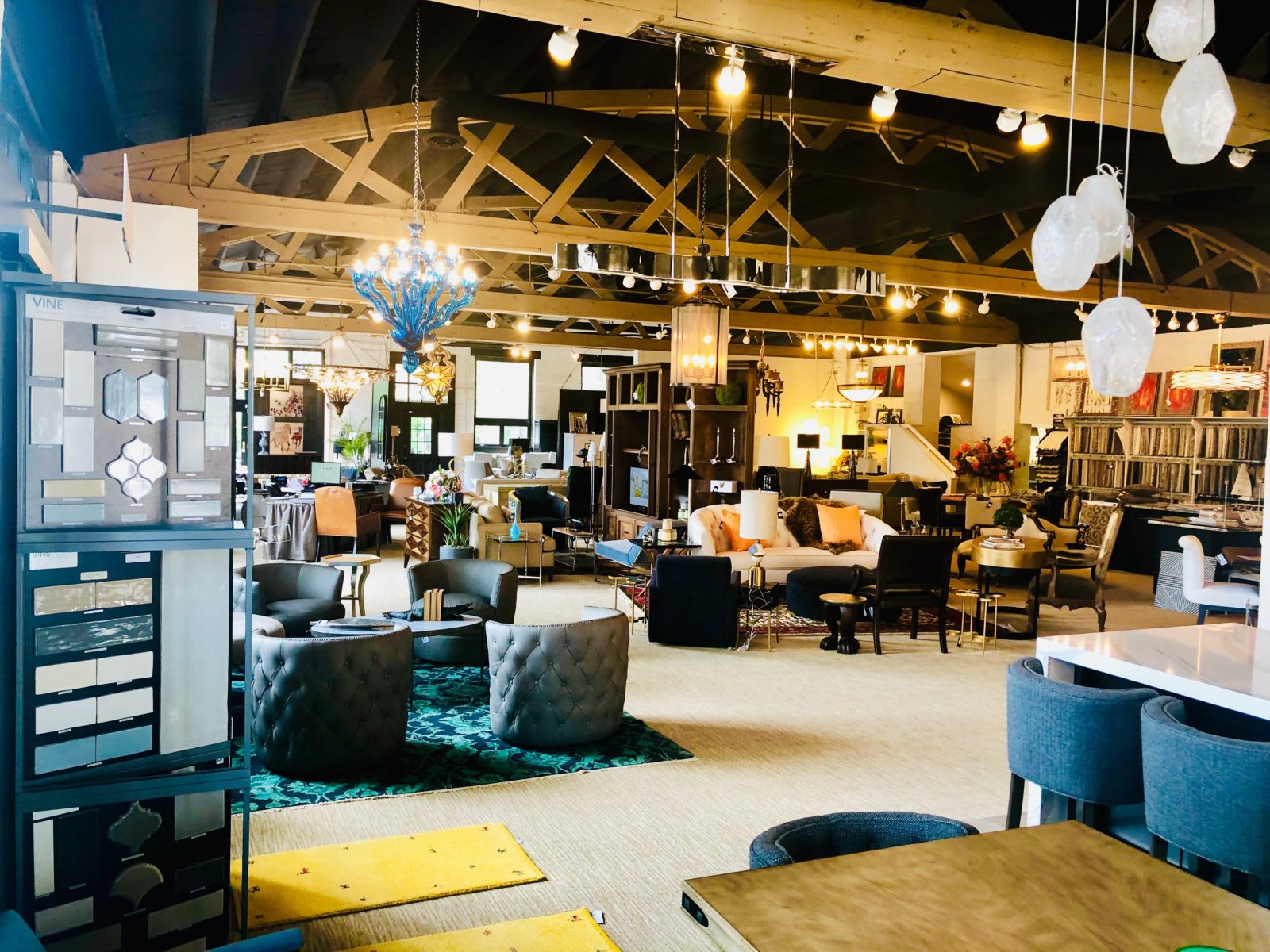 DESIGN
Nth Degree is the one-stop-shop for real estate, design, renovation, furnishings, and fixtures and our
showroom
in the heart of Gahanna is a great one-stop-shop for all your home design needs! From the floor to the ceiling, we can help you pick out the perfect design elements for your home. Whether you're looking to move forever pieces into a new home or are looking to stage a house you've put on the market, we can bring the right decor and furniture into any size space! Our team of award-winning designers knows that staging a home is one of the best ways to get your home sold and our experts are masters at getting potential buyers to envision themselves in your home! As an added bonus to our valued clients, our professional staging services are always complimentary when you list with us!
WE HOPE TO SEE YOU SOON
Here at Nth Degree, we practice a collaborative approach that allows us to take care of every detail of your home. Our knowledge, experience, and resources have helped us become Central Ohio's most respected real estate company, interior design provider, and remodeler. Buy, Sell, Build, Design-We Do That!